In 2023, host Chen Beier, who won the "Moving China Person of the Year 2021", will set off again with the original production team of "Infinite Road". The third season has the theme of "The Endless Frontier". The filming team spent two months driving 14,000 kilometers to visit Xinjiang and Tibet in depth to learn about ethnic harmony.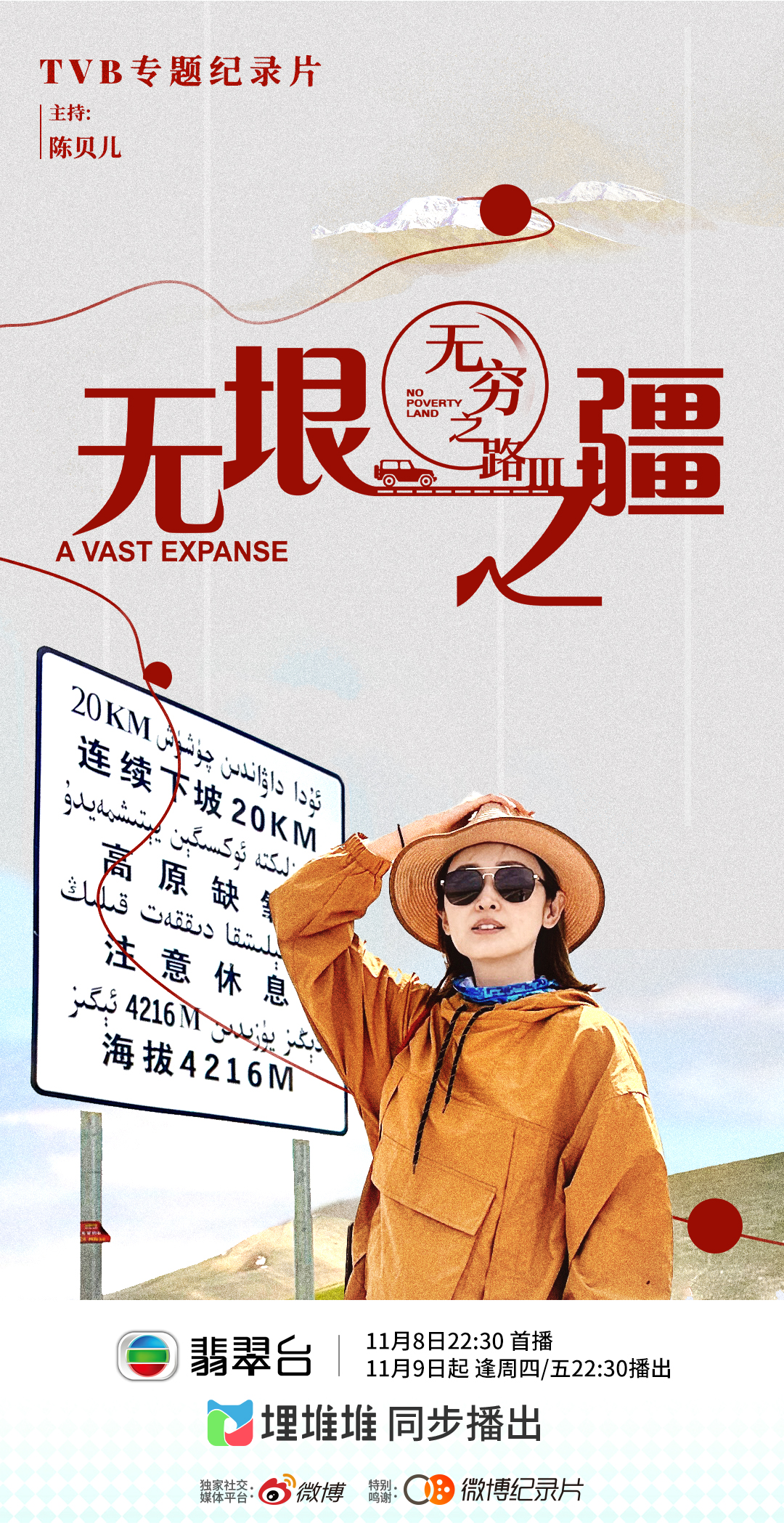 "The Expanse 3: The Expanse" poster
Starting from November 8, "Infinity Road 3: The Expanse" will be broadcast on TVB Jade Channel. Recently, Chen Beier accepted an interview with the media and shared her behind-the-scenes stories and journey.
Present Chinese stories with vitality, warmth and depth
In 2021, "Infinite Road" focuses on poverty alleviation; in 2022, "Infinite Road 2: Priceless Protection" tells the story of clear waters and lush mountains. The two seasons of the program recorded the mainland's poverty alleviation record from the perspective of Hong Kong people and witnessed the national miracle. It has received enthusiastic response at home and abroad and won numerous awards. This has given Chen Beier a lot of confidence and motivation to prepare for the third season of "Infinite Road": "We must use a fresh way to present Chinese stories with vitality, warmth and depth to the audience."
In the program, Chen Beier and the filming team traveled through my country's largest desert - the Taklimakan Desert, visited Ta County in the far west of China on the border with Afghanistan, and then walked into the hidden secrets of the Western Regions such as the Medog Primeval Forest in Tibet.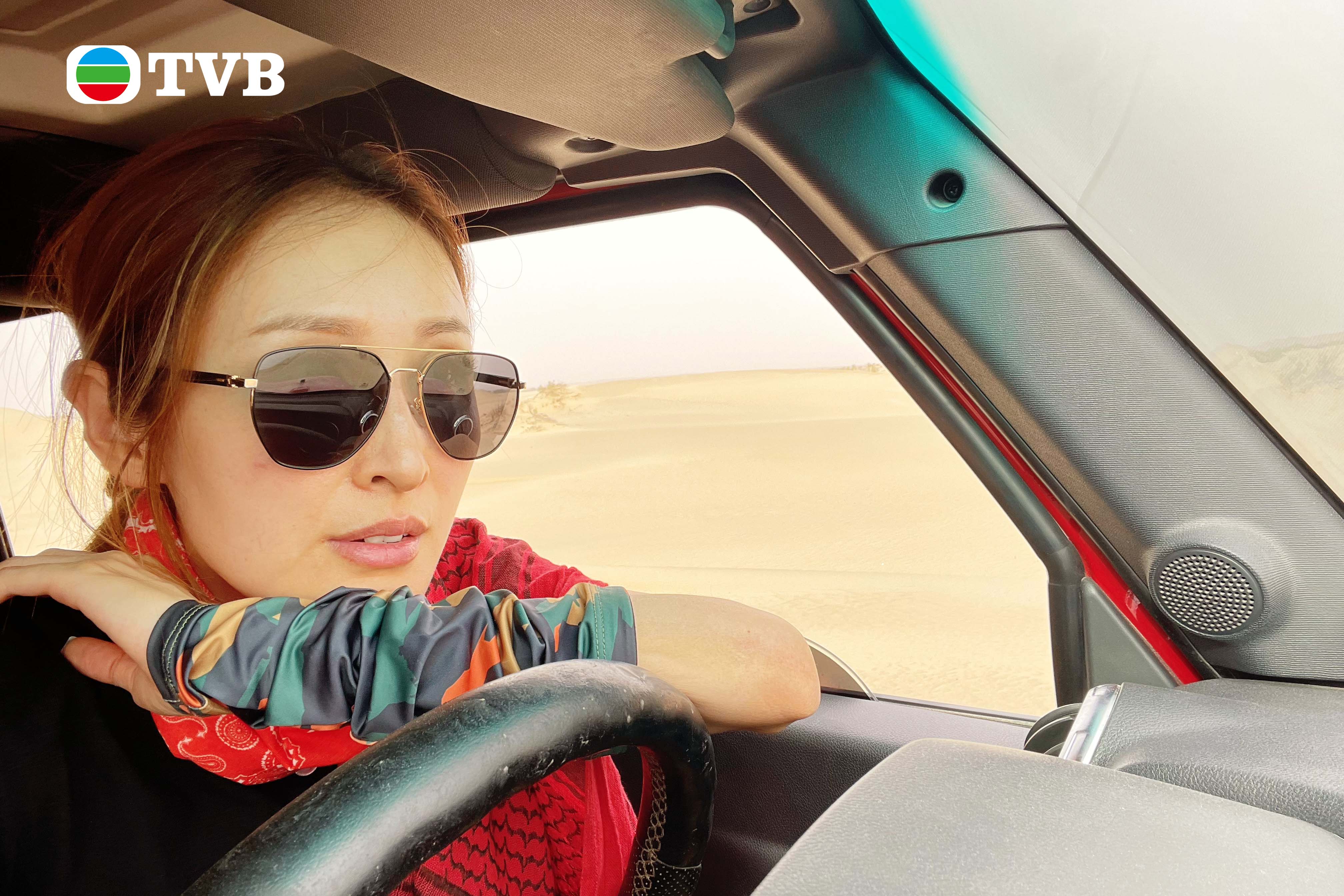 Stills from "The Expanse 3: The Expanse"
Chen Beier recalled that while recording the TVB reality show "Married to the Edge of the World", she went to Altay in northern Xinjiang to visit a Hong Kong girl who was married to Xinjiang. She also went there during the filming of "Infinite Road 2" Cross the Tianshan Mountains to look for traces of snow leopards. But it was her first time to visit the two major provinces of Xinjiang and Tibet in depth like "Infinite Road 3: The Endless Frontier". For this, she not only made a very detailed guide, but also obtained a mainland driver's license in advance, "This may be The longest drive I've ever taken in my life, six or seven hours a day."
Asked about the challenges encountered during the recording of the program, Chen Beier laughed and said that it was still an annual altitude sickness: "I go every year, and I am not used to it every year, but this year we set a new high and went to the Everest Base Camp at an altitude of more than 5,000 meters. For For us, who had been traveling almost non-stop for two months, we already felt overdrafted, and it was really hard to climb to a high altitude, but seeing the scene in front of us made it all worth it."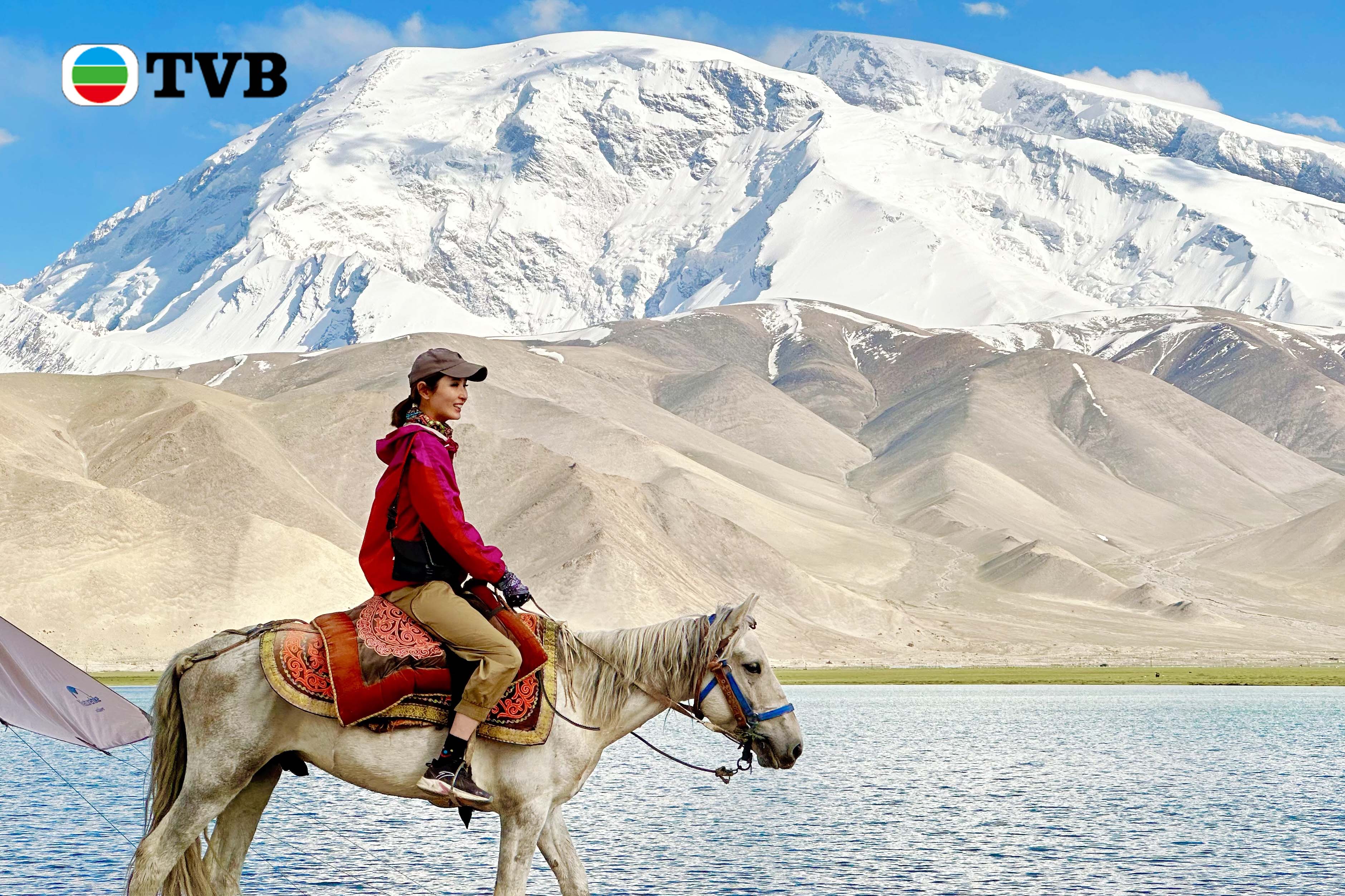 Stills from "The Expanse 3: The Expanse"
The extremely long days in Xinjiang and Tibet are also impressive: "We started working at first light. The director originally said that we would finish filming when it gets dark, but the filming ended at 10 p.m. As long as the sun did not go down, I felt that we should continue. Keep shooting." Such precious video materials recorded by burning life also make it more difficult to choose during post-editing.
Seeing is worth hearing a hundred times, welcome to experience it for yourself
This year marks Chen Beier's 20th anniversary in the journalism industry. With her hands-on and immersive spirit, and her eloquent, cordial and natural hosting style, Chen Beier has won the love and recognition of many audiences. Looking back on her career path, she said: "At first I thought I would not do well, but now I feel that I have not chosen the wrong (industry) or taken the wrong (road). I am very happy. Just one step at a time can lead to It's rewarding to tell stories about our country and around the world through our lens."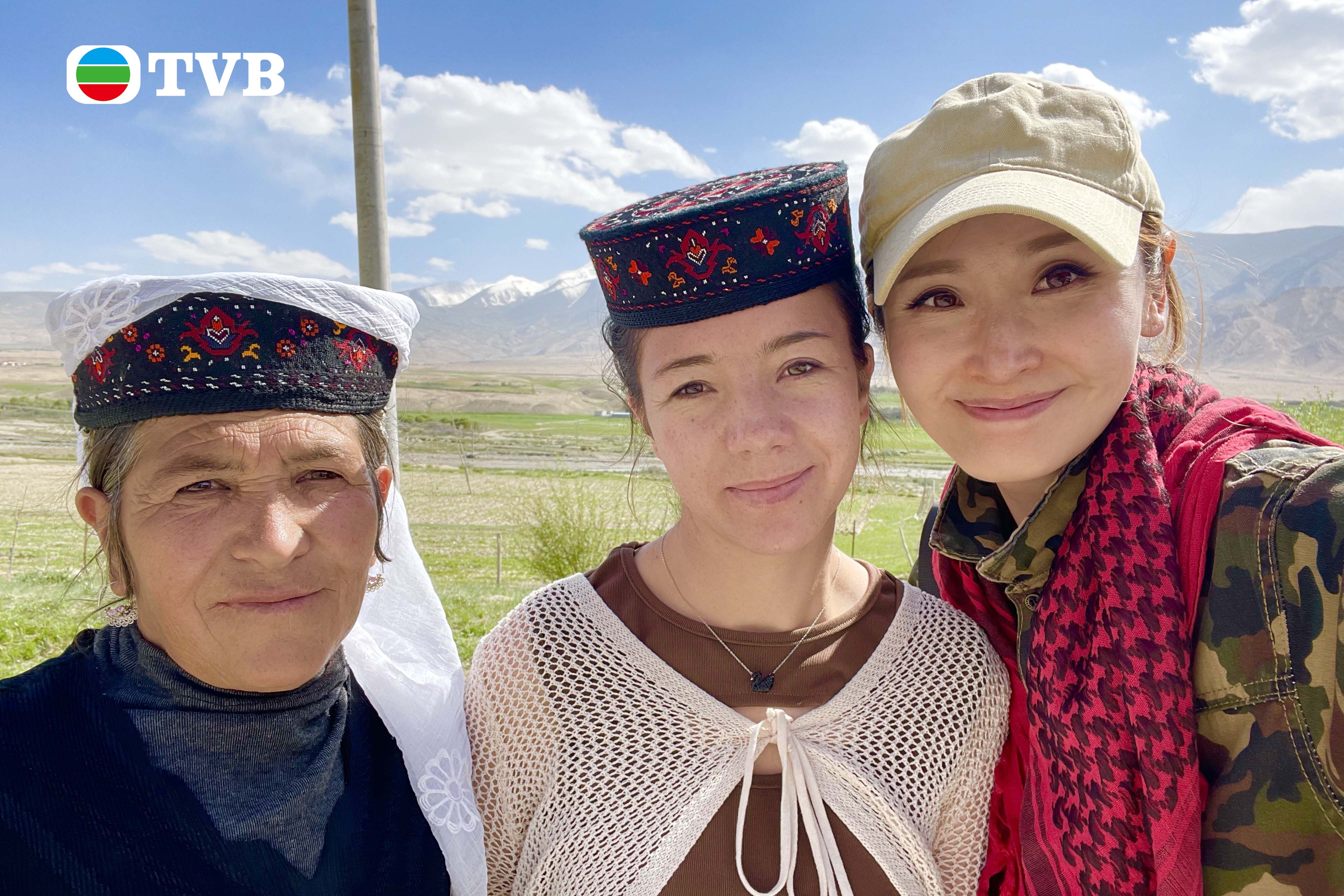 Stills from "The Expanse 3: The Expanse"
During the recording of "Infinite Road 3: The Expanse", Chen Beier was often recognized by local residents and tourists: "I was surprised that they had all watched my show and could call me by my name. The process of recording the show was very tiring, but every hello and every smile from everyone gave me a lot of strength and allowed our team to move forward."
Through the two-month journey, she seemed to have opened up a path for her soul: "We are busy every day in big cities catching up on homework, work, and time, but after going to Tibet and Xinjiang, it seems that You can live a little slower, think more about life and settle down a little more among the beautiful scenery and healing smiles."
Whenever the program ends, local residents will invite the filming team to their homes and entertain them with fresh fruits and delicious farm dishes. Chen Beier remembers that the most common thing local residents said to her was "come and see for yourselves": "Indeed, seeing is worth hearing a hundred times. These two places are very different from what I imagined before, especially Urumqi, Xinjiang , it is a fashionable metropolis with many high-rise buildings, which shows the good development of the local economy. We hope that the audience can learn more about the latest realities of Xinjiang and Tibet through our lens."
While in Xinjiang, she also encountered a motorcycle team driving from Macau: "I discovered that there are many people in Hong Kong and Macau who are interested in the customs and customs of Xinjiang and Tibet. I highly encourage viewers to follow our route after watching the show. Go experience it for yourself."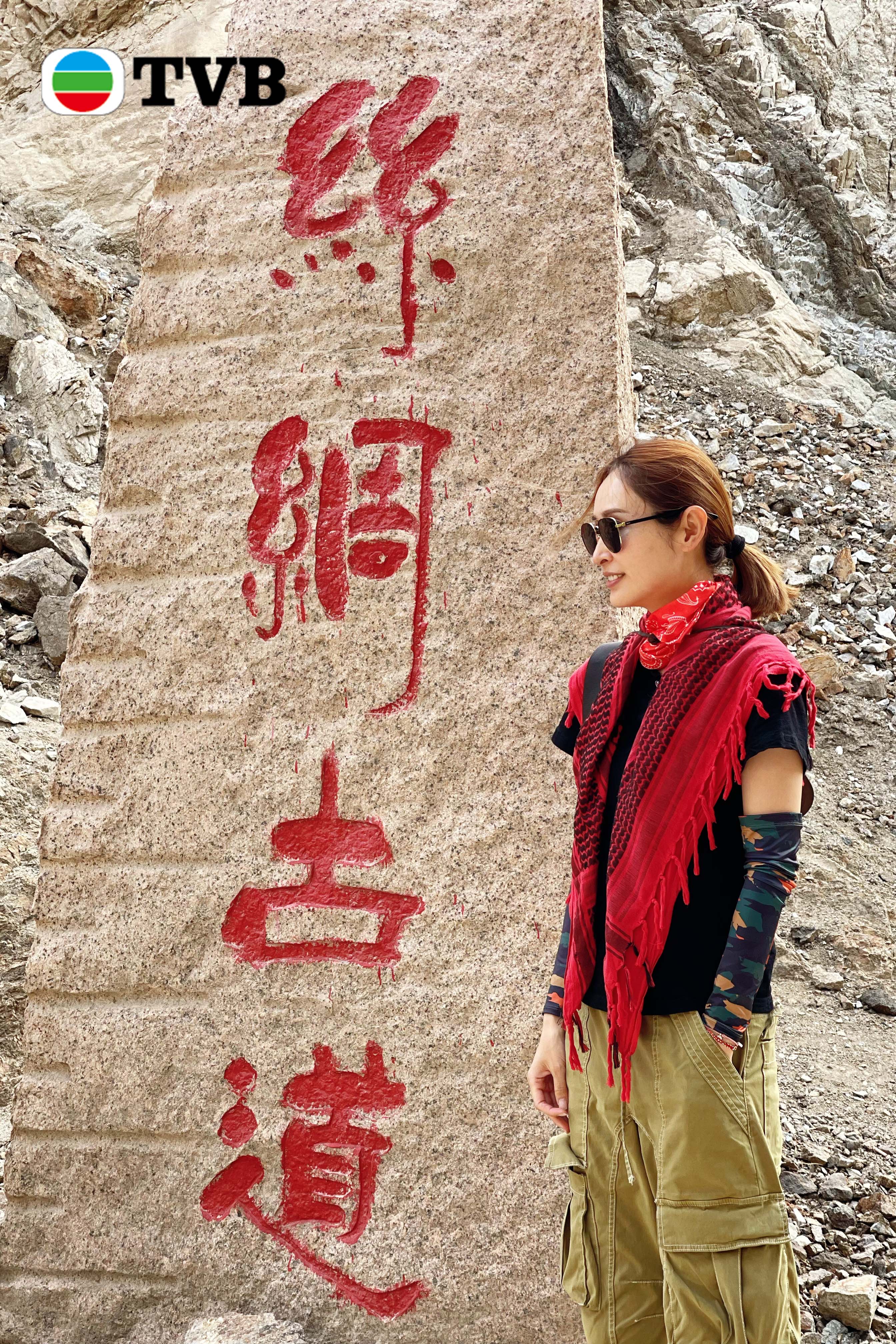 Stills from "The Expanse 3: The Expanse"
Through video barrages and netizen comments, Chen Beier noticed that many viewers sent invitations to "Infinite Road", hoping to record the stories of their hometowns: "I feel that this 'Infinite Road' can really be endless! We welcome everyone to give us more inspiration and suggestions, and we are very happy to continue filming."