On April 14th, local time, the President of the French Cannes Film Festival, Pierre Lescu, and the Artistic Director Thierry Fumau held a press conference to announce the main competition, "Un Certain Regard" and non-competition of this year's film festival. The film list of other units officially kicked off the 75th Cannes Film Festival. Regrettably, after last year, Chinese films were again absent from the main competition unit.
The first batch of film lists announced that day totaled 47, and the number dropped sharply from last year's 83. It is believed that on the one hand, the reason for this is that last year was really "clearing the inventory", on the other hand, because the new crown epidemic is still raging all over the world. People are forced to slow down the speed of filming.
Although the number has decreased, the works themselves are more expected than last year, especially the main competition unit of the Palme d'Or, where famous directors gathered, and in the pre-epidemic period, it was also a luxurious lineup. The 18 shortlisted films are still mainly works from European directors, but the number of local French works has decreased, from three in previous years to one, which is "Brother and Sister" directed by Arnold Deplechamp.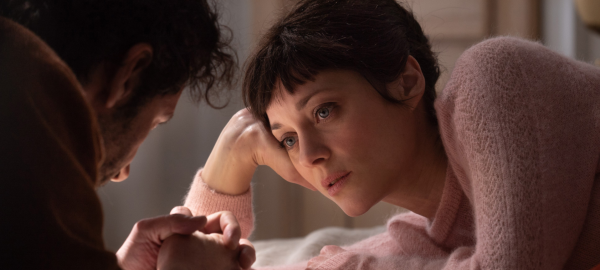 "Brother and Sister" stills
The specific works of the main competition unit also include "Future Crime" directed by David Cronenberg and starring Viggo Mortensen, Léa Seydoux and Kristen Stewart;
"Tori and Rochita" by the Darney Brothers;
"Resolve to Break Up" directed by Park Chan-wook and starring Tang Wei and Park Hae-il;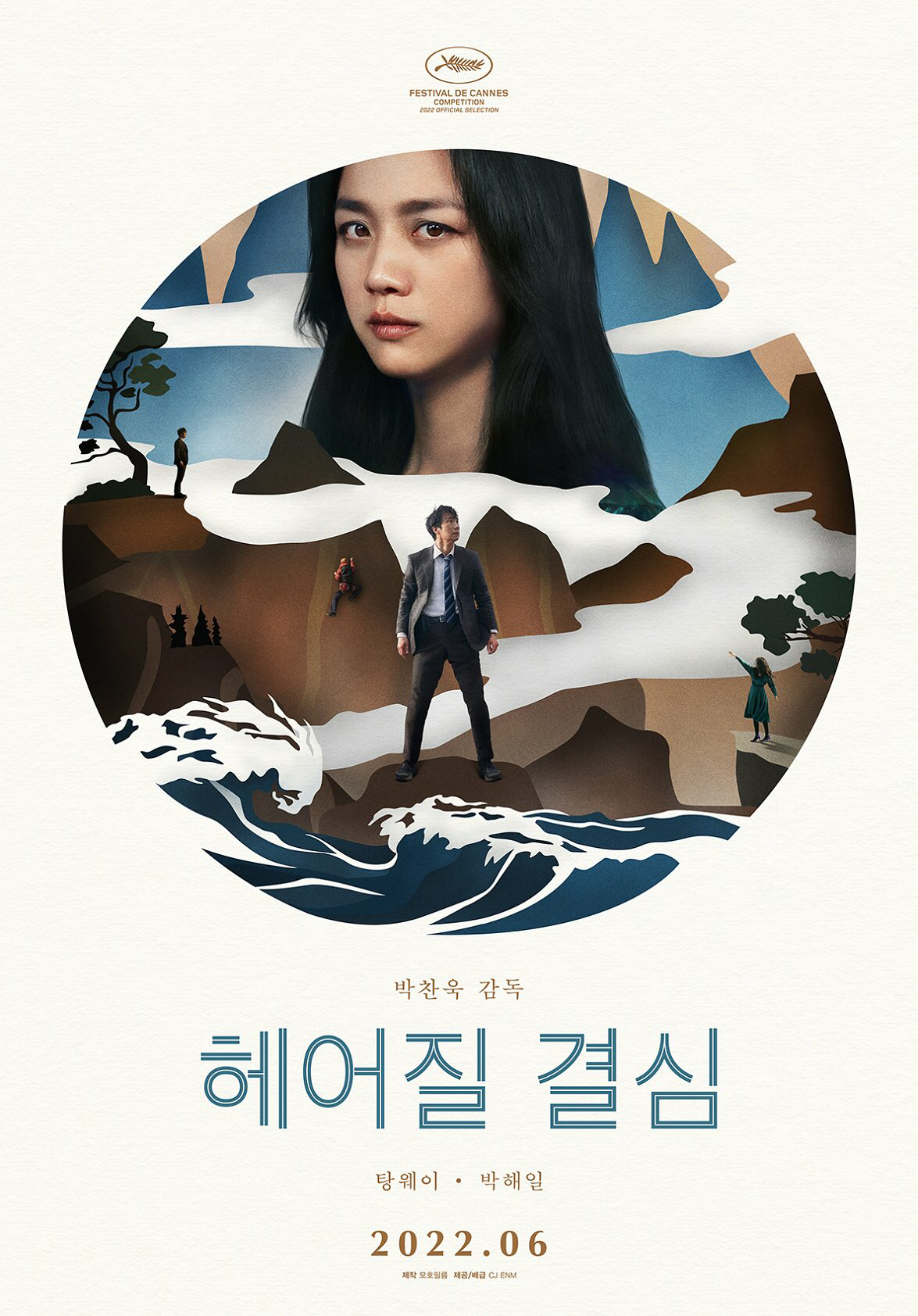 "Resolve to Break Up" poster
"The Broker" directed by Yukata Kore, starring Song Kangho, Kang Dongwon, and Bae Doona;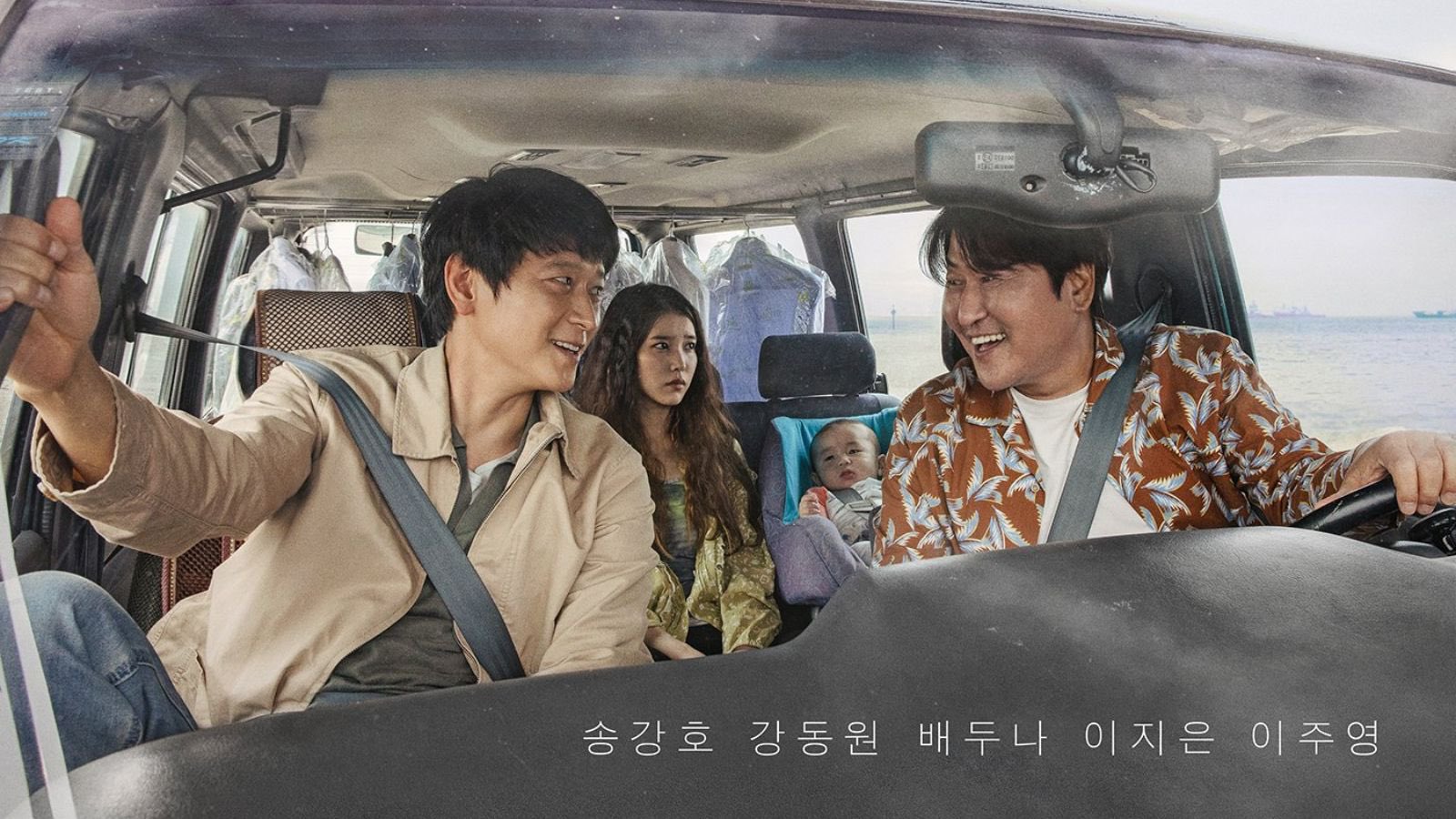 The Broker poster
"RMN" directed by Christian Mongy;
"Unlimited Sadness" directed by Ruben Ostrund, starring Woody Harrelson and Harris Dickinson;
Noon Star, directed by Claire Denis;
Directed by Kelly Leichhardt and starring Michelle Williams and Zhou Hong, "A Good Show";
"Antonina" directed by Kirill Serebrennikov;
Eo, directed by Jez Skolimovsky.
Among them, the Darney brothers, Hirokazu Shiekeda, Christian Mongi, and Ruben Ostrund all already have the Palme d'Or.
In addition to the participating films, the out-of-competition films are also star-studded, including "Top Gun 2" starring Tom Cruise, "Elvis" starring Tom Hanks, directed by George Miller, Idris Air "Three Thousand Years of Missing" starring Bar and Tilda Swinton will all have their world premieres at Cannes.
The 75th Cannes Film Festival will be held for 12 days from May 17 to May 28.
【Main competition unit sheet】
"Eo" Director: Jez Skolimovski (Poland)
"Antonina" Director: Kirill Serebrennikov (Russia)
The Boy From Heaven Director: Tariq Saleh (Sweden)
"Layla's Brothers" Director: Syed Rustay (Iran)
"The Good Show" Director: Kelly Leichhardt (United States)
"Resolve to Break Up" Director: Park Chan-wook (South Korea)
"Unlimited Sadness" Director: Ruben Ostrund (Sweden)
"RMN" Director: Christian Mongi (Romania)
"Nostalgia" Director: Mario Martone (Italy)
"The Broker" Director: Hirokazu Koeda (Japan)
"Doomsday" Director: James Gray (United States)
"Intimacy" Director: Lucas de Hoot (Belgium)
Brother and Sister Director: Arnaud Deplechamp (France)
Noon Star Director: Claire Denis (France)
"Tori and Rochita" Director: The Darney Brothers (Belgium)
Future Crime Director: David Cronenberg (Canada)
"Almond" Director: Valeria Bruni Tedeschi (Italy)
"Holy Spider" Director: Ali Abbasi (Iran)