As the grand finale of the first Golden Panda Awards selection event, the Golden Panda Ceremony will be held tomorrow night (September 20) at the Chengdu Tianfu International Conference Center.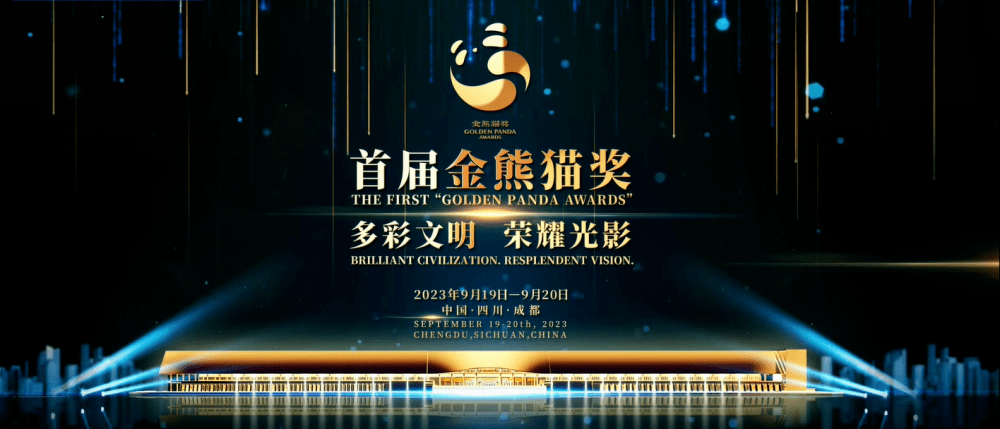 The first Golden Panda Awards bloom in Chengdu
At today's gala rehearsal, let us follow the chief director Duan Rong to experience this light and shadow feast in advance.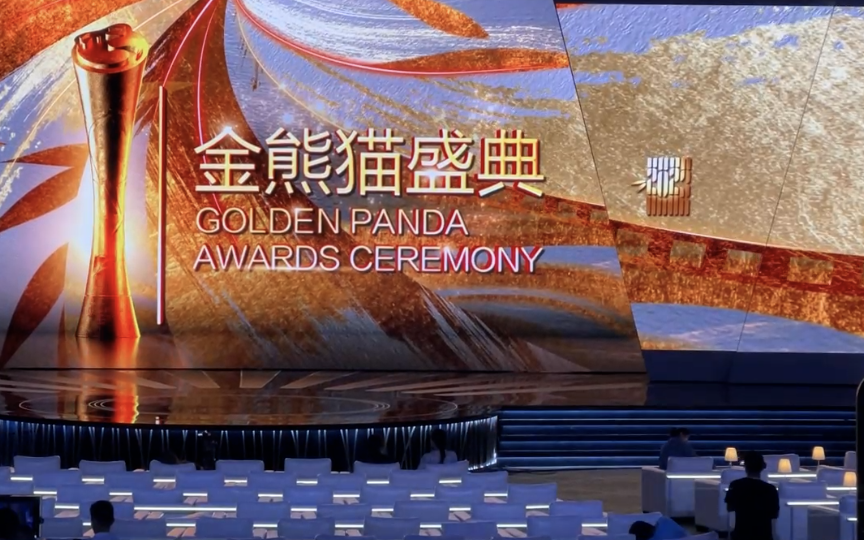 Golden Panda Ceremony rehearsal renderings
"Today's two rehearsals are mainly about the running-in between various technical departments. The most important thing is the running-in of the lighting, including the entry and exit of every program and every key guest. We all hope to have the best effect." In Duan Rong's view, good stage presentation is the "art of time", and lighting is the absolute finishing touch of the stage, and the team also specially designed it.
"First of all, when the audience enters the venue, they will see a set of green main visuals, which symbolizes the bamboo sea and is also a concept of green environmental protection. It has Sichuan elements and is also very international." Duan Rong introduced that the green ones set up on both sides of the venue The color of the "line curtain" will also be adjusted accordingly according to the main vision of each scene. "We are pursuing a high-end texture, which can see the light but not the lights, and also have a feeling of getting colder and warmer, creating a real feast of light and shadow."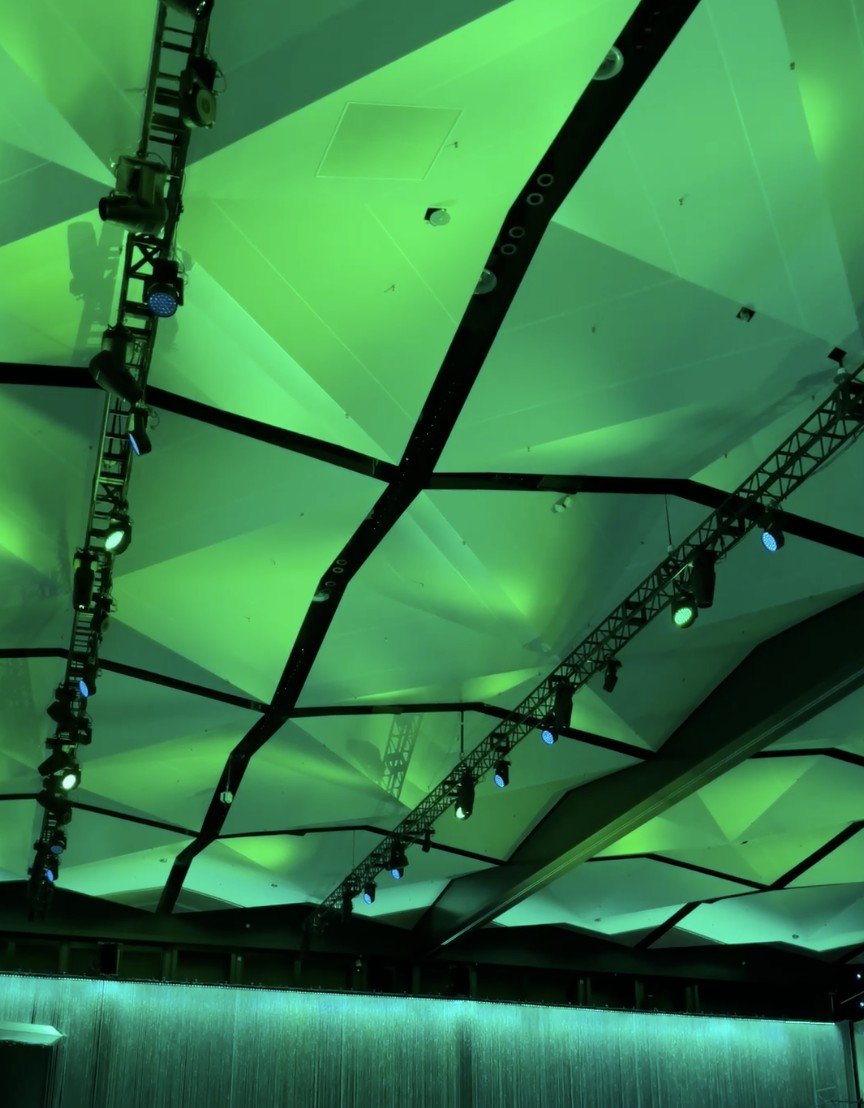 green main vision
"Sichuan characteristics" is the second key word in Duan Rong's speech. On the stage and in the program, colorful "Sichuan elements" can be seen everywhere. In addition to the core image of the giant panda, the sun bird, bronze human face statues, involucrata flowers, etc. are very eye-catching.
"Chengdu is a park city under the snow-capped mountains. The domes of the venue are all white, just like the snow-capped mountains. We used the concept of origami to extend the snow-capped mountains. The stages on both sides and the stage in the middle dome are integrated into one, which is simple and grand." Duan Rong hopes that the entire program will convey a concept to the audience, which is "faithfulness, expressiveness, and elegance." "We will be in the best condition to welcome this wonderful night of the Golden Panda Ceremony, and we also hope to present a very atmospheric atmosphere to the audience. A wonderful, warm communication. See you tomorrow night!"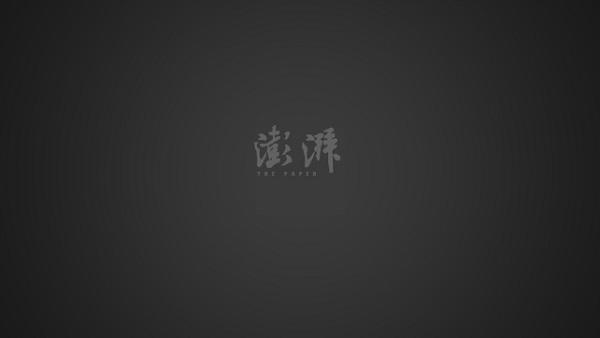 Chief Director Duan Rong introduces the rehearsal situation of the Golden Panda Ceremony (01:32)