At 1 pm local time on September 7, the famous Japanese artist management company Johnny & Associates held a press conference in Tokyo. President Julie Keiko Fujishima officially admitted that company founder Kitagawa had sexually abused its members for many years and announced her resignation. Johnny's artist Noriyuki Higashiyama will serve as the new president.
Johnny's, which has a history of 58 years, is the most famous male artist management company in Japan. It has or currently has male idol groups including Boys, SMAP, KinKi Kids, Arashi, V6, Guan 8, King & Prince, Snow Man, etc. Over the years, many students who have participated in Johnny's training have come forward to accuse of being sexually assaulted or molested by its founder Kitagawa when they were minors. However, due to Kitagawa's strong connections in the industry and interests with media organizations, most Japanese media chose to remain silent on this matter, and this has become an open secret in the Japanese entertainment industry. Until Kitagawa's death in 2019, he had never been formally investigated.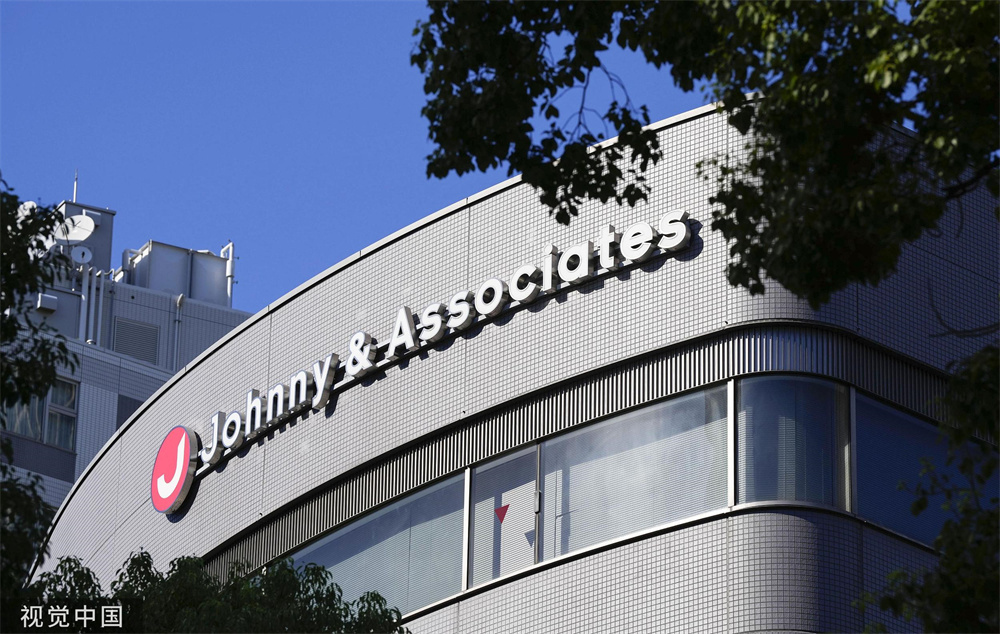 On August 29, 2023 local time, in Tokyo, Japan, the building logo of Johnny & Associates. Visual China Map
However, in March this year, the release of the BBC documentary "Predator: The Secret Scandal of Japanese Pop Music" caused a stir, with many victims bravely coming forward to accuse Kitagawa of indecent or sexual assault. In May, Kitagawa's successor, Fujishima Julie Keiko, publicly apologized and announced the appointment of three external experts to establish a "recidivism prevention working group" to investigate Kitagawa's sexual assault incident.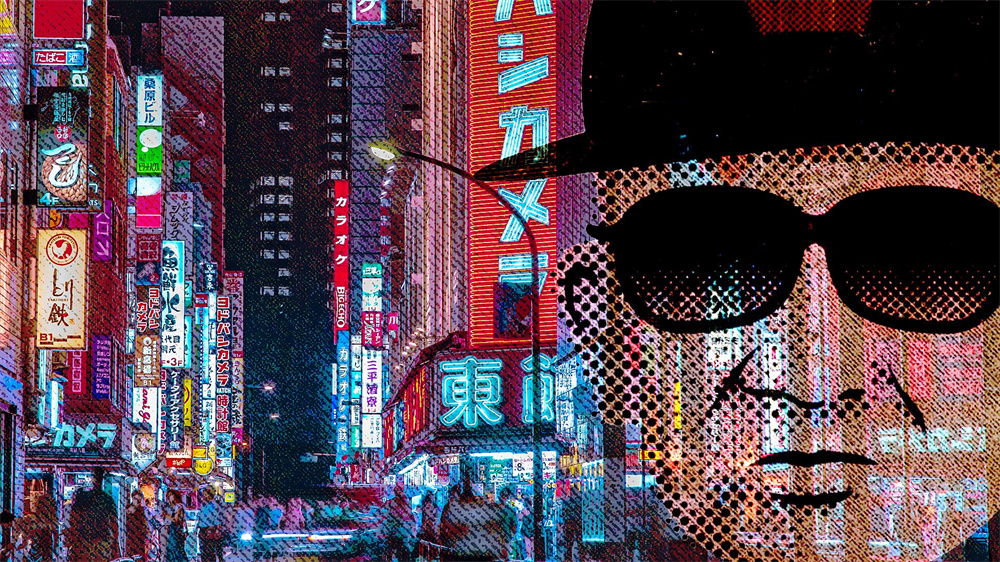 "Predator: Japan Pop's Secret Scandal"
At the end of July, the United Nations Human Rights Council sent a special team to Japan. After listening to the accounts of relevant people, the United Nations Human Rights Council team held a press conference in Japan, pointing out that hundreds of artists from Johnny & Associates were involved in sexual exploitation and abuse, accusing the Japanese media of participating in covering up the scandal, and urging the Japanese government Actual compensation to victims.
On August 29, an investigation team composed of external experts published a report and concluded that Kitagawa had engaged in long-term and widespread sexual abuse of its artists from the first half of the 1970s to the mid-2010s.
The 57-year-old Fujishima Julie Keiko is the eldest daughter of Kitagawa's sister, Mary Kitagawa, and has always been cultivated as Kitagawa's heir. She once said that she had no knowledge of Kitagawa's sexual assault.
The 56-year-old Higashiyama Noriyuki was once a member of Johnny's first-generation idol group Junior Team. He announced at the press conference that he would retire as an artist within the year and do his best to solve the various existing problems in the agency. Higashiyama Noriyuki's most recent work is the Japanese drama "Criminal 7 Season 9" which aired in June. The company's vice president is former V6 member Yoshihiko Inohara, who took over the position after Hideaki Takizawa quit Johnny in 2022.