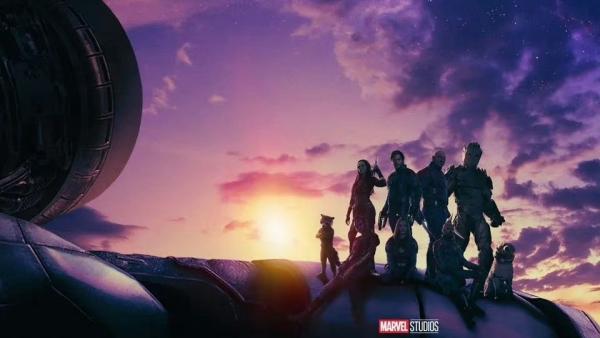 Trailer for Guardians of the Galaxy Vol. 3 (01:00)
On March 17, the official Weibo of Marvel Pictures announced that "Guardians of the Galaxy 3" will be scheduled for May 5 in mainland China, synchronized with North America.
This film is the final chapter of the "Silver Guard" series. It is the last time that the cosmic wonder team will take risks together on the big screen. The funny and bloody style of painting suddenly becomes very sad...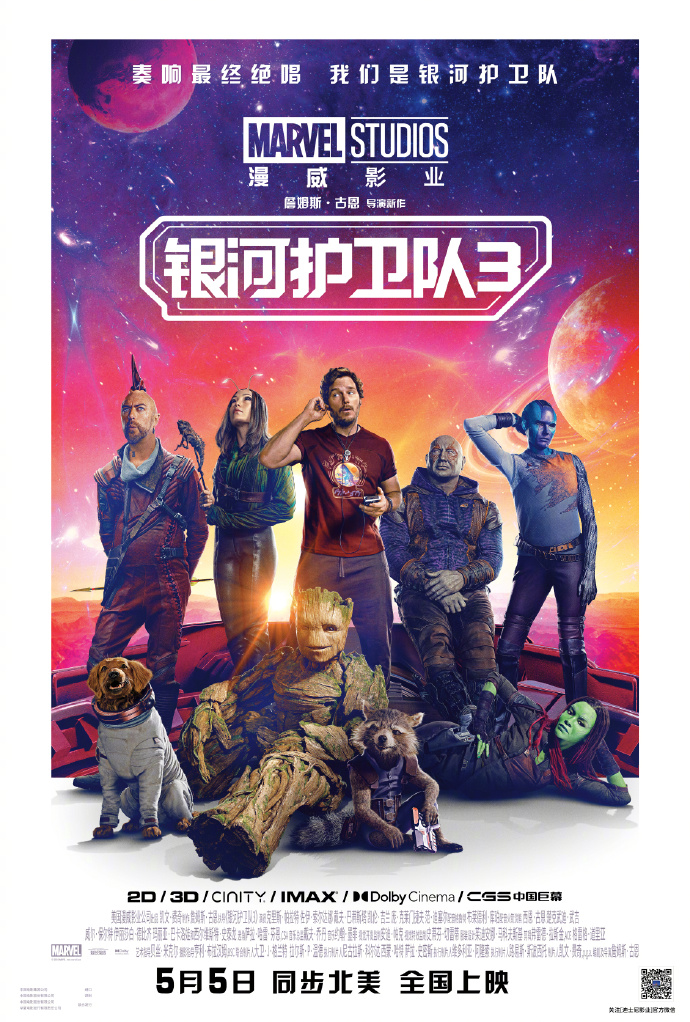 "Guardians of the Galaxy 3" poster
"Guardians of the Galaxy 3" continues to be directed by James Gunn, and the protagonists have all returned, and new characters such as Adam Warlock and Supreme Evolution have also been added.
According to many media reports, at least one important character will die in "Guardians 3". The film will last more than 137 minutes, which is the longest in the series and is rated PG-13.