The intersection of time and space is also the choice point of fate.
What kind of changes will a story of two civilizations bring to the future?
On January 12, the TV series "Three-Body Problem" announced that it will premiere on CCTV TV series, Tencent Video, and Migu Video starting from January 15.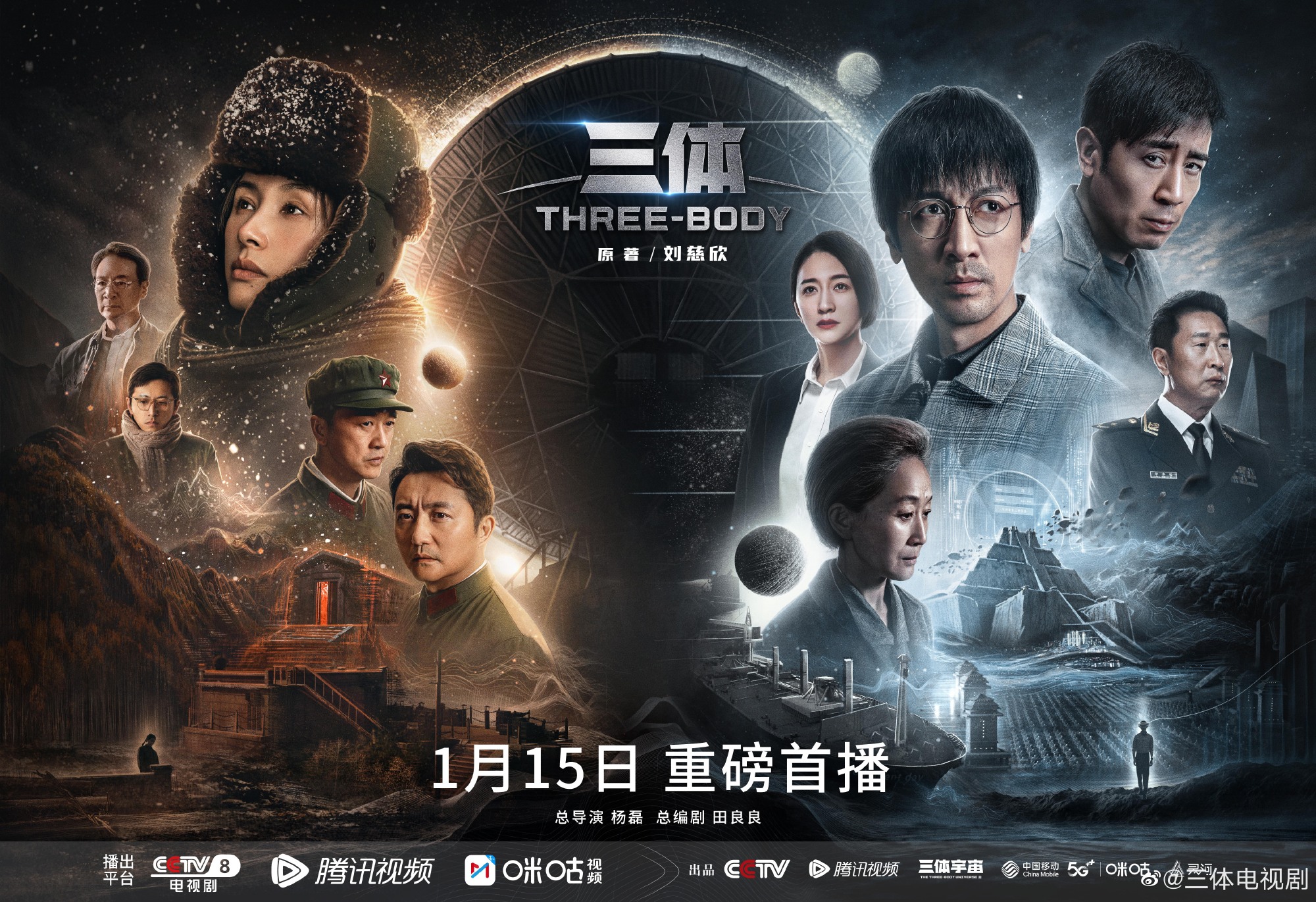 "Three Body" TV series poster
Simultaneously exposed with the scheduled news, it also includes the "Time and Space" version of the poster and the "Together in the Same Boat" version of the trailer. Human civilization and alien civilization confront each other head-on for the first time, and the opening scene is high-energy.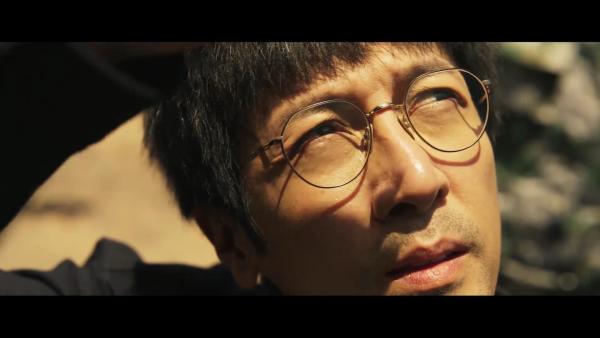 TV series "Three-Body Problem" "Together in the Same Boat" version preview. (02:26)
The play is adapted from the novel of the same name by Liu Cixin, with Yang Lei as the chief director, Tian Liangliang as the chief screenwriter, Zhang Luyi, Yu Hewei, Chen Jin, Wang Ziwen, Lin Yongjian, Li Xiaoran as the leading actors, Zhang Fan and Bai Ke as special stars, and Tu Songyan and Kou Zhenhai as friends.
As the winning work of the 73rd Hugo Award, the sci-fi setting of "Three-Body" has both a magnificent cosmic landscape and an exquisite physical conception. From the first announcement of the filming of "Three-Body Problem" to the upcoming meeting with the audience, the whole process lasted 7 years. The entire production team upholds great sincerity and explores the methodology of Chinese science fiction film and television creation with a scientific and rigorous creative attitude. During the filming period, the team conducted close exchanges with scientific experts in related fields, and with the support of relevant scientific research units, went to multiple scientific scenes to shoot in real scenes, hoping to present a sincere work of domestic science fiction to the public.