According to Japanese media, the well-known voice actor Ryota Kiyoyuki died at the age of 57. Voice actor Shinden Mitsuaki posted the news on his personal social account, saying that he announced the bad news to industry insiders and Liang Tian's fans at the request of Mrs. Liang Tian Qingzhi.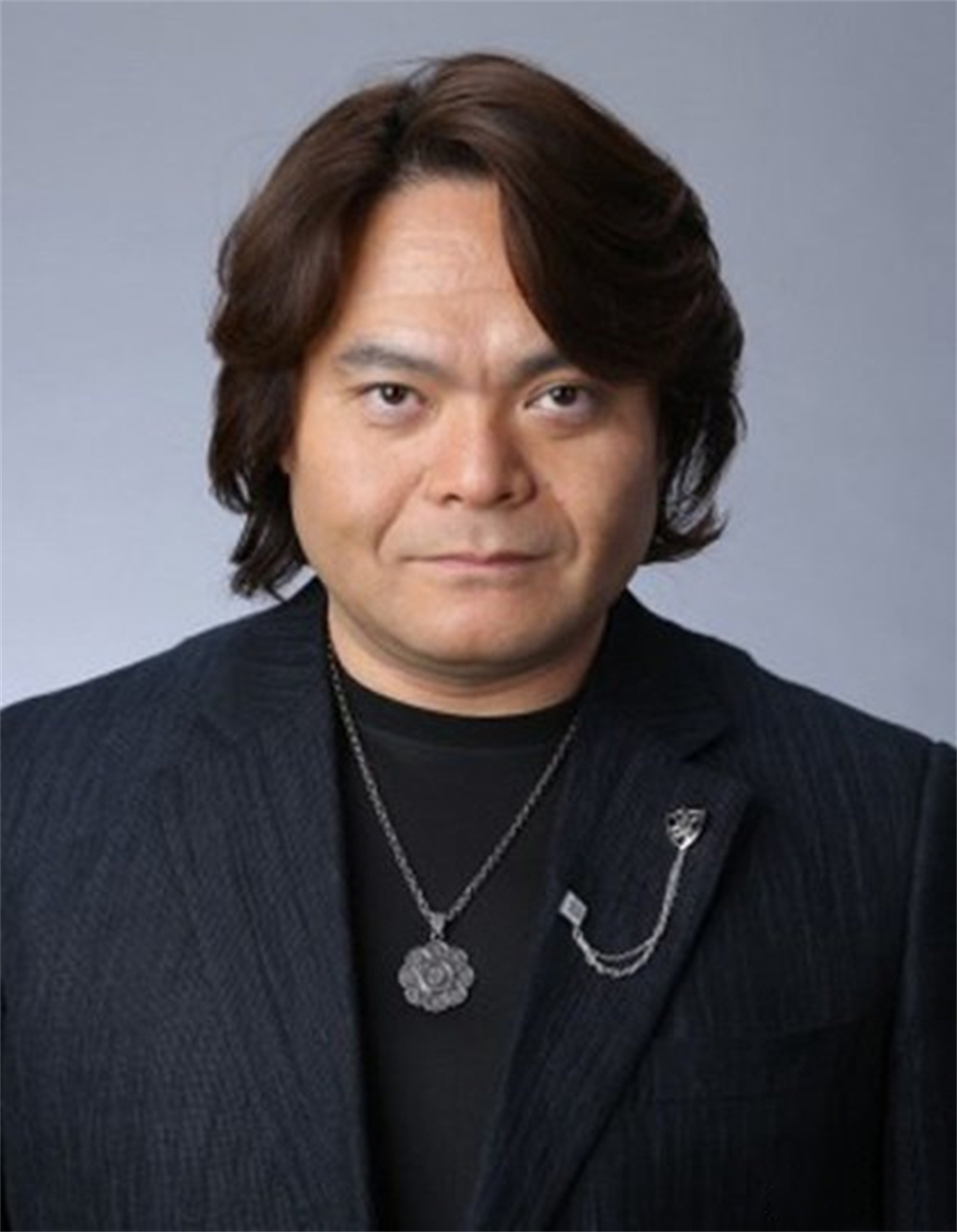 Liang Tian Qingzhi
Kiyoyuki Liang Tian once voiced the character of Takenori Akagi in the TV animation version of "Slam Dunk", and FBI agent Andrey Kamel in "Detective Conan" was also voiced by him.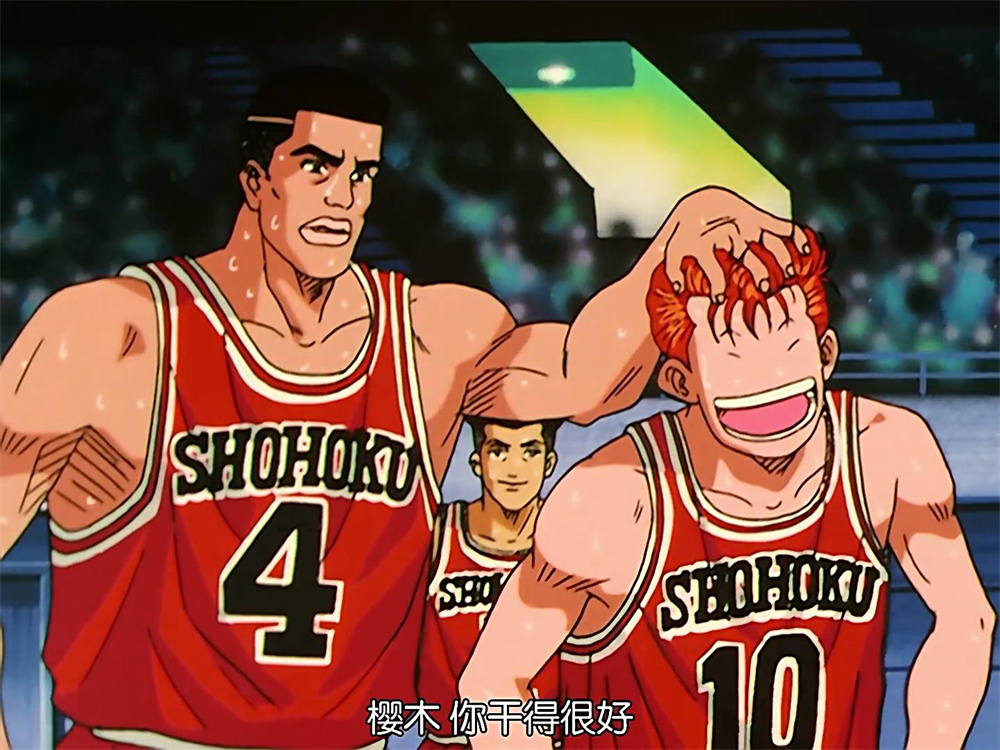 "Slam Dunk" stills, Akagi Takenori, Sakuragi Hanamichi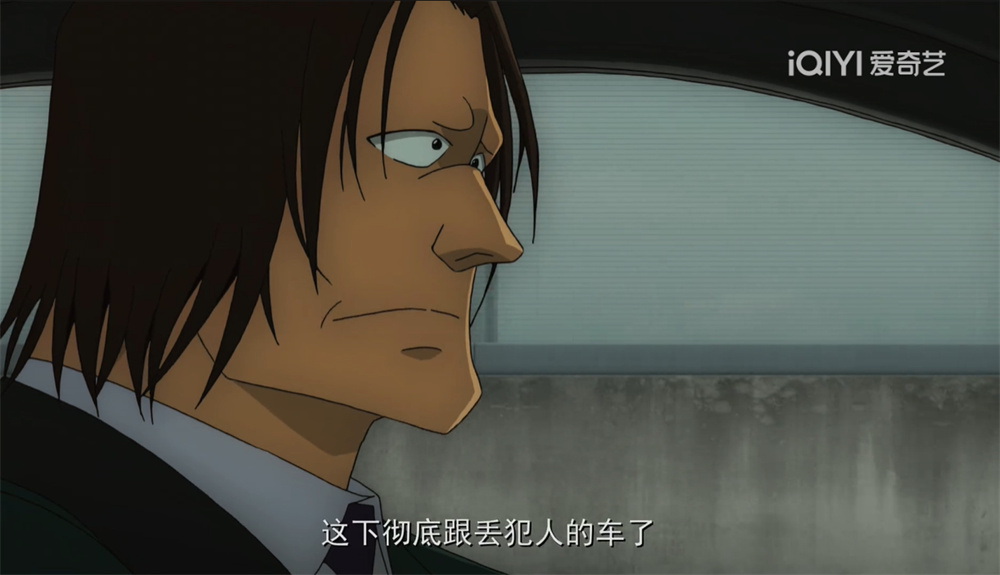 Kamel in "Detective Conan: The Scarlet Bullet"
Its dubbing roles also include Andrumon in "Digimon", Zabini Shire in "Mobile Suit Gundam F91", and Seisaku Koda in "Kindaichi Boy Case Book".