On July 1, local time, a documentary titled "Hallelujah: Leonard Cohen, A Journey, A Song" (Hallelujah: Leonard Cohen, A Journey, A Song) landed in American theaters. The film, distributed by Sony Pictures, is nearly two hours long and tells the process of singing the classic golden song "Hallelujah" by the late legendary Canadian singer Leonard Cohen.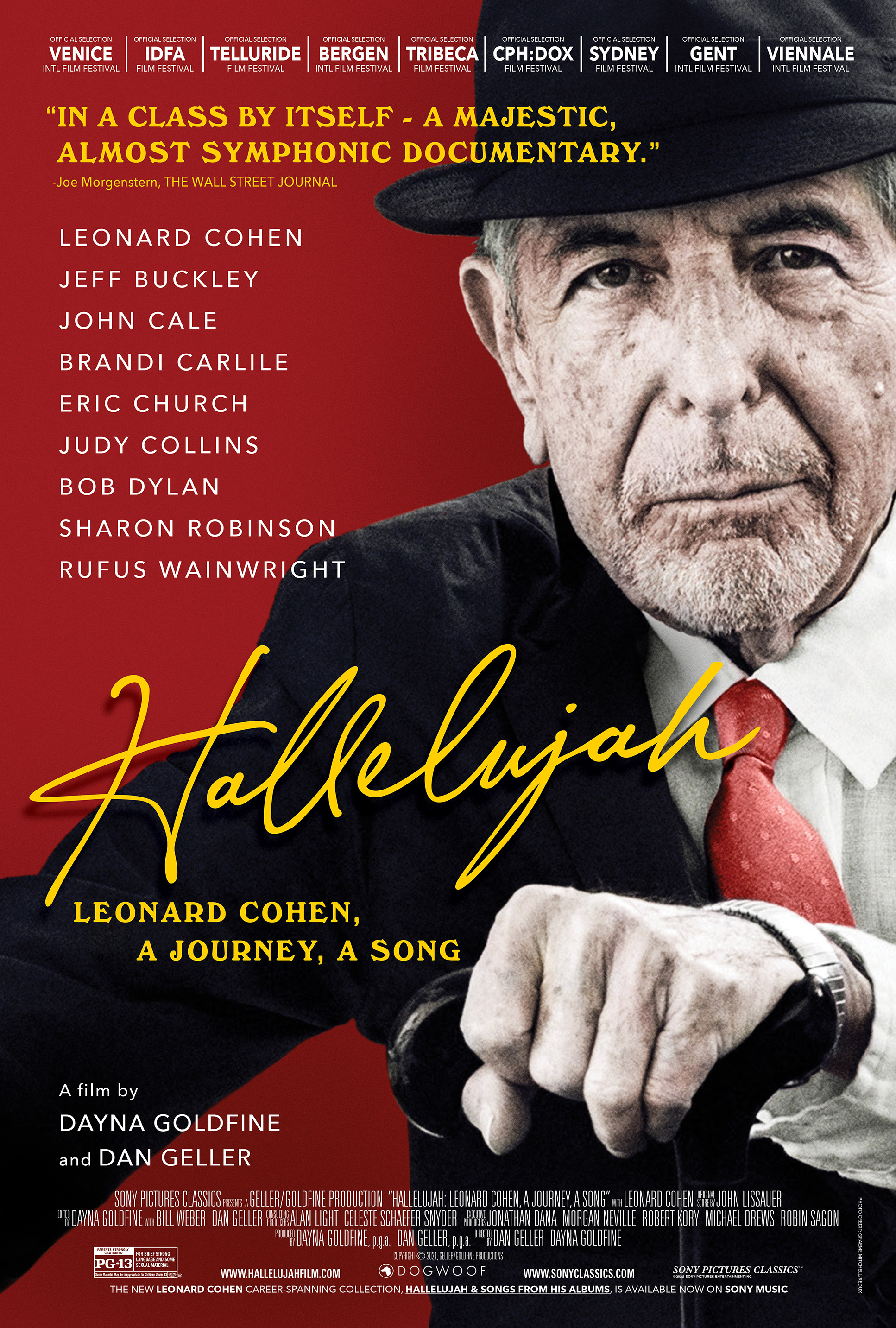 "Hallelujah: Leonard Cohen, A Journey, A Song" poster
Leonard Cohen was born in Montreal, Canada in September 1934. He became exposed to music and poetry in middle school and learned to play the guitar. During college, he began to formally publish poetry works, and later published several novels, but the reviews and sales were not very satisfactory. After the age of 30, based on the practical consideration of "chafan", he devoted himself to the music business, mainly writing songs for others, and also released albums himself, and his influence was obviously greater than his literary works.
In 1971, director Robert Altman used Cohen's "The Stranger Song", "Sisters" in the experimental western "McCabe & Mrs. Miller" (McCabe & Mrs. Miller). of Mercy) and "Winter Lady", further enhancing his popularity among ordinary people.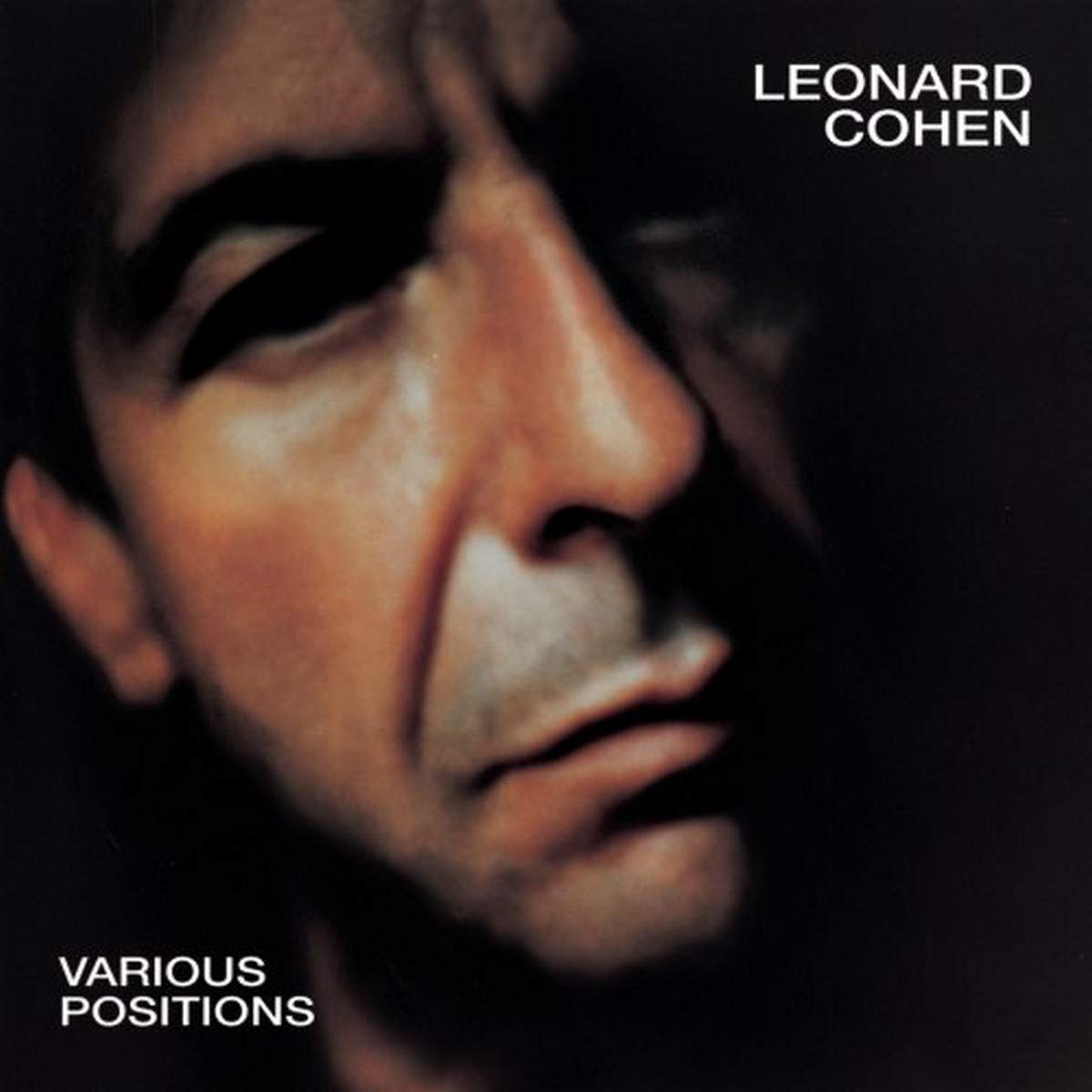 "Multiple Identity" album cover
In June 1983, Cohen completed his seventh album, Various Positions, recorded for Columbia Records in New York's four-channel studio, which included "Hallelujah". But the company's CEO, Walter Yetnikoff, considered the album's commercial prospects rather bleak and decided not to release it.
Looking back, Yenikov, who once held the popularity of Michael Jackson, Bruce Springsteen and other music stars, may have a problem with his hearing at that moment. Today, of all nine songs on the album of Multiple Identity, the first song "Dance Me to the End of Love" and the last song "If It Be Your Will" ) has long become a classic familiar to Cohen fans, and "Hallelujah", the first song on the B side, has become one of the most covered songs in the modern pop music industry. Documentary to tell the story behind it.
"Hallelujah: Leonard Cohen, A Journey, A Song" by Dayna Goldfine and Dan Co-produced by Dan Geller, the basic storyline comes from Rolling Stone magazine music critic Alan Light's 2012 book Sacred or Stumbling: Leonard Cohen, Jay The Holy Or the Broken: Leonard Cohen, Jeff Buckley, and the Unlikely Ascent of "Hallelujah".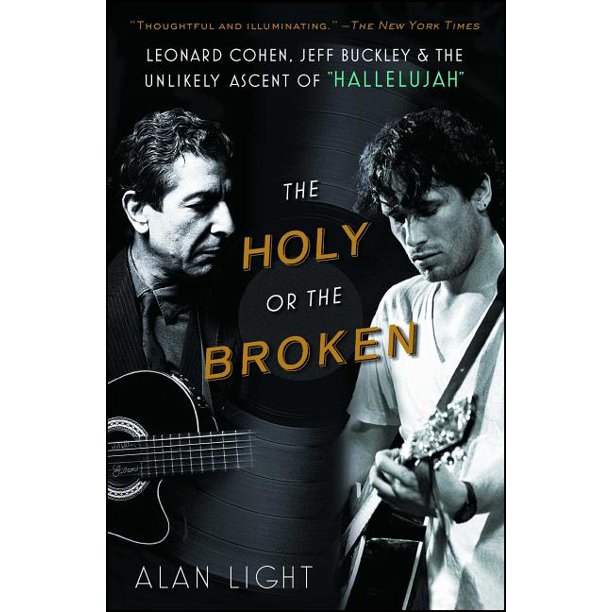 Holy or Stumbling: Leonard Cohen, Jeff Buckley, and the Magical Ascent of 'Hallelujah'
Back in 1984, Cohen, who was inexplicably rejected, could only go to Europe to publish his album Multiple Identity. As for American pop music, the charts that year were dominated by works such as Bruce Springsteen's "Born in America," Prince's "Purple Rain," and Madonna's "Like a Virgin." And "Hallelujah" and the album "Multiple Identities" were not released until February 1985 by an American independent record company called "Passport", but only one or two thousand copies were produced. It can make a splash in the market, and there is no chance to go to the radio station to make a list, and soon disappear from people's sight.
It was not until a concert in Los Angeles three years later that Bob Dylan sang this "Hallelujah" live, which not only greatly inspired Cohen, but also inspired John, a member of the Velvet Underground, who was also there. John Cale left an indelible impression. In 1991, the French music magazine Les Inrockuptibles convened musicians around the world to produce a tribute album "I'm Your Fan: The Songs of Leonard Cohen" for Cohen. Among the invited ones, it was this "Hallelujah" that he chose to re-interpret.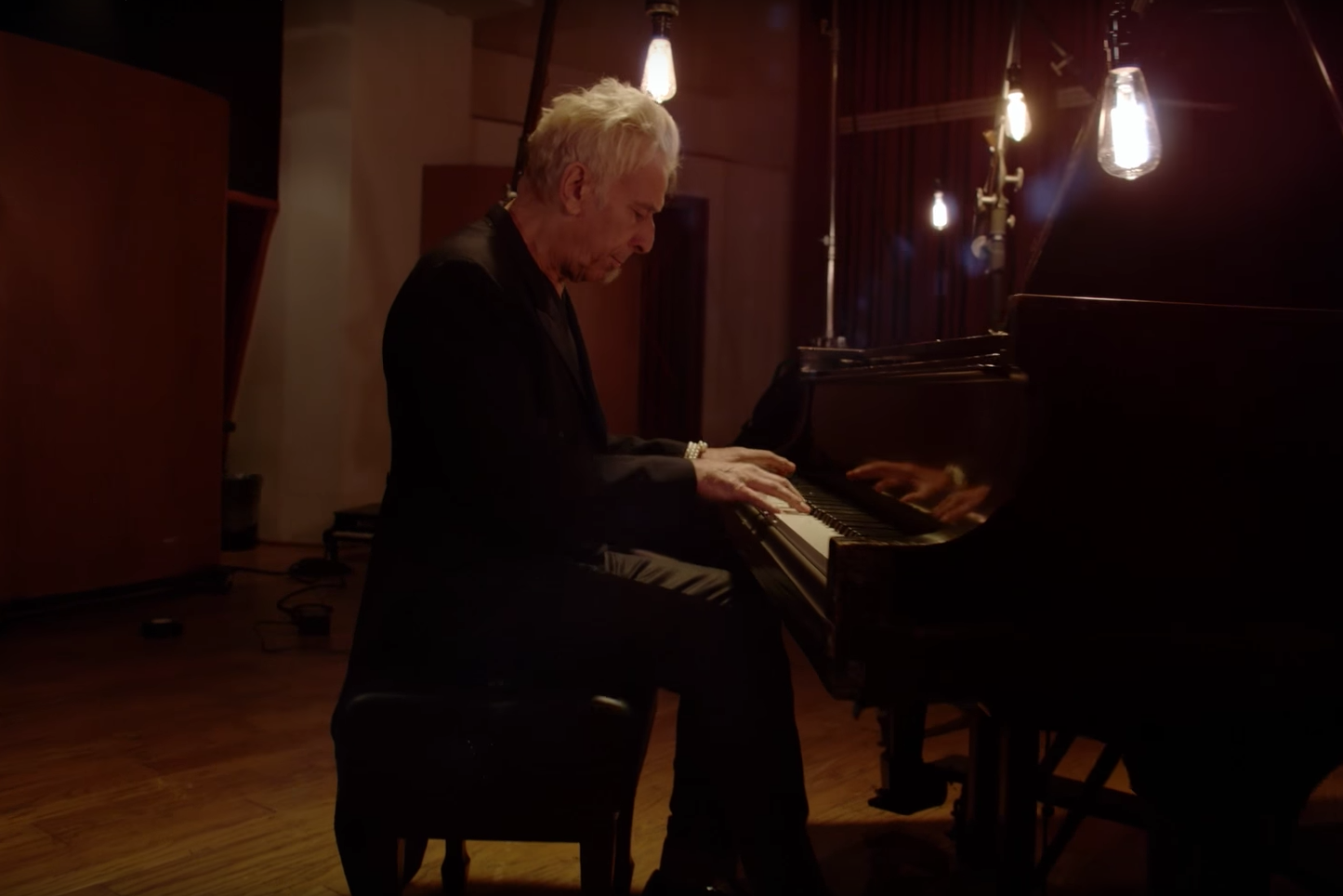 John Kyle Covers "Hallelujah"
It is said that in preparation for this cover, Kyle specifically called Cohen and asked him to fax him the official lyrics of "Hallelujah". Unexpectedly, the fax sent was as many as a dozen pages. It turned out that when he wrote "Hallelujah", Cohen had been brewing for four or five years in the lyrics part, and the accumulated lyrics of various versions are said to have more than 100 paragraphs. Although only four of the lyrics were used in the original version of the album "Multiple Identities", at various concerts later, he often replaced the lyrics according to his mood and occasion, making this "Hallelujah" more A layer of intricate and unpredictable mystery.
In the end, Kyle carefully screened the dozen or so pages of lyrics he received, kept the original first and second verses, replaced the third and fourth verses, and added a new fifth verse, which relatively reduced Cohen's original lyrics. The religious connotation in the singing version adds content related to the love between men and women, and gives "Hallelujah" a more secular meaning. Once it is sung, its popularity is greatly increased.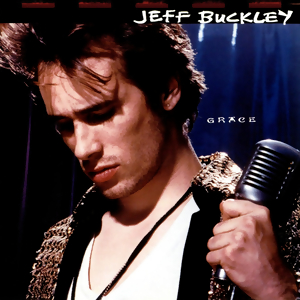 Jeff Buckley Covers 'Hallelujah' on Debut Album 'Grace'
However, if you open various music apps including Spotify and search for "Hallelujah" at this moment, the popular results that appear are likely to be neither Cohen's version nor Kyle's version, but the cover of American genius singer Jeff Buckley Version. Born in 1966, he has never heard Cohen's original version of "Hallelujah" - this also shows from the side that Cohen's album had to be released independently after being rejected by Columbia. Think how weak its influence was at the beginning - - but was completely moved by Kyle's cover version. Inspired by it, he sang it on his debut album Grace, released in 1994, but it didn't make much of an impact at first. That summer three years later, Barkley tragically drowned while swimming at night in the Mississippi River at the age of 30, which instantly ignited the grief of the general public. The record company took the opportunity to re-release Barkley's previous works, and the popularity of this "Hallelujah" has also increased further.
In 2001, this song "Hallelujah" was also used in the worldwide hit animation "Shrek" - but it was not Cohen's original version, but Kyle's version - and finally made it. Become a popular hit with global awareness.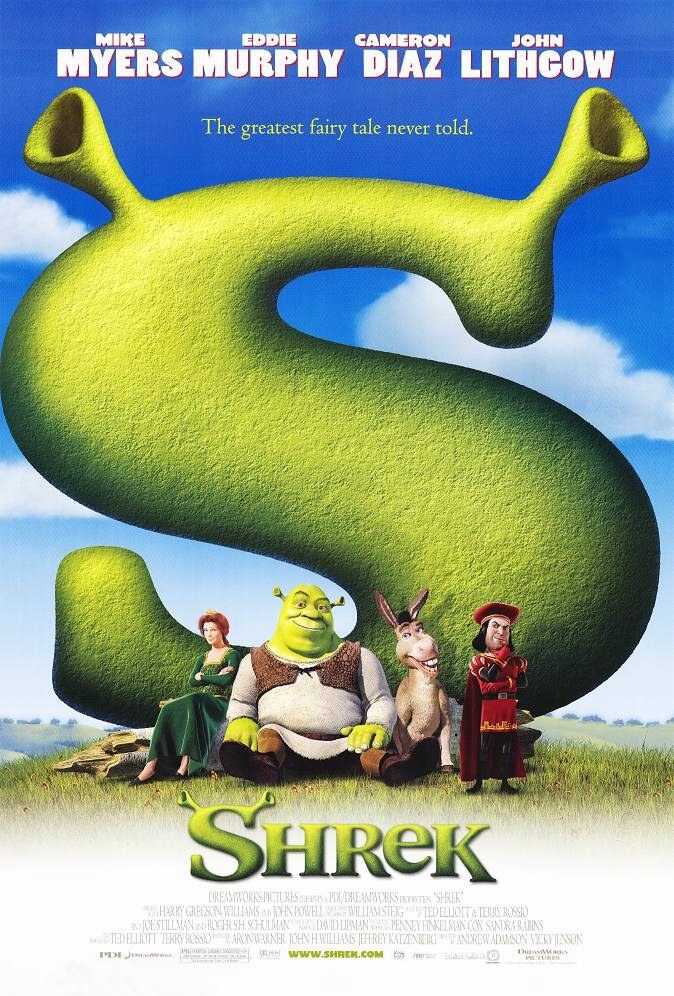 "Shrek" poster
Soon, in various talent shows and singing competitions, many contestants "crash" and chose "Hallelujah". On the British talent show "The X Factor" in 2008, champion Alexandra Burke sang the soul-style "Hallelujah", which was popular in the United Kingdom that Christmas. It also set a new European record for the number of clicks to download a song, which in turn led to more attempts to challenge and re-interpret the song.
In 2009, Zack Snyder directed the comic blockbuster "Watchmen" and invited Canadian singer Allison Crowe to cover "Hallelujah", while Cohen, who was still alive, In an interview with the British "Guardian", he reluctantly said, "I think this is indeed a good song, but it is indeed a bit too much covered now."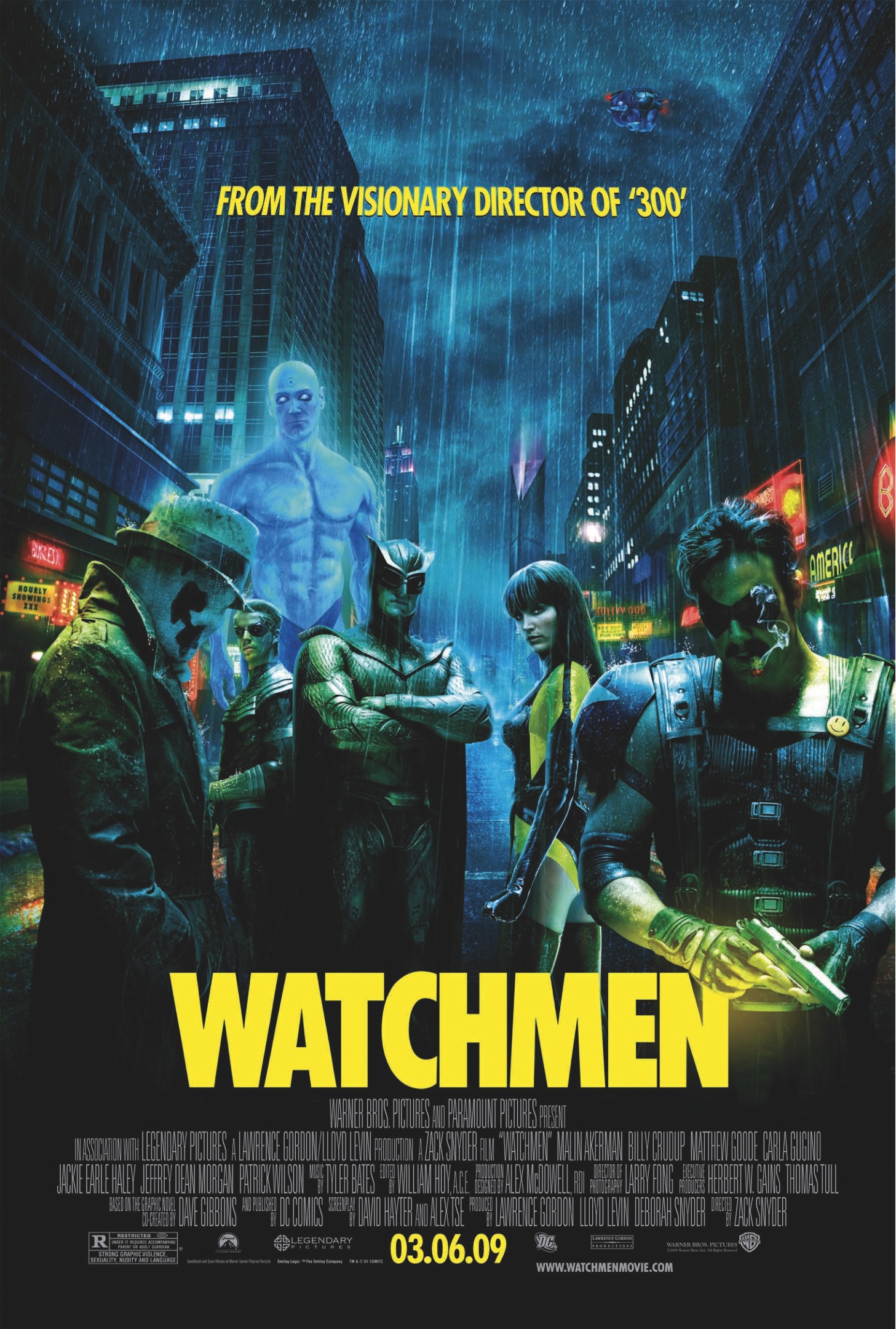 Watchmen poster
Indeed, according to statistics from SecondHandSongs, a website specializing in cover versions of songs, there have been nearly 500 official cover versions of "Hallelujah" in the past few decades, many of which include Justin Timberlake and the lead singer of U2. Bono, British grass-roots aunt Susan Boyle, Taiwanese singer Tsai Qin, Hong Kong singer Deng Ziqi and other music celebrities, and the cover methods involve heavy metal, folk, rock, soul, electronic and even rap and other styles. According to Alan Wright's research, the number of cover versions is probably far more than 500, and should be between 600 and 800.
Perhaps, as The Atlantic writer Kevin Detema pointed out in a review article for the film, the reason this piece has its status as a classic may be that it belongs to each of us. It can be used for everything from weddings to funerals, from drafts to Christmas. Leonard Cohen passed away on November 7, 2016 at the age of 82. Soon, enthusiastic fans put "Hallelujah" on the US Billboard Top 100 Hot Gold Songs list, and its experience of being rejected, ignored, and annihilated back then also followed Cohen's departure. go, drifting in the wind.
"'Hallelujah' was like a good bottle of wine that took years to come to fruition," John Lissauer, the music producer who was in charge of the multiple identities album, recalls in 1983 in the documentary. When he first heard Cohen play and sing "Hallelujah" in 2008, he still couldn't hide his excitement, "I told him at the time that this will definitely be a song that can go down in history, and its influence will transcend the times. , will touch everyone who hears it. Facts have also proved that my first feeling at the time was indeed correct, but the accuracy of the prediction was more than 20 years ahead of schedule. "