On September 6, director Bi Gan's third film "Wild Times" released its first concept poster. The male and female lead actors of this film are confirmed to be Yi Yang Qianxi and Shu Qi.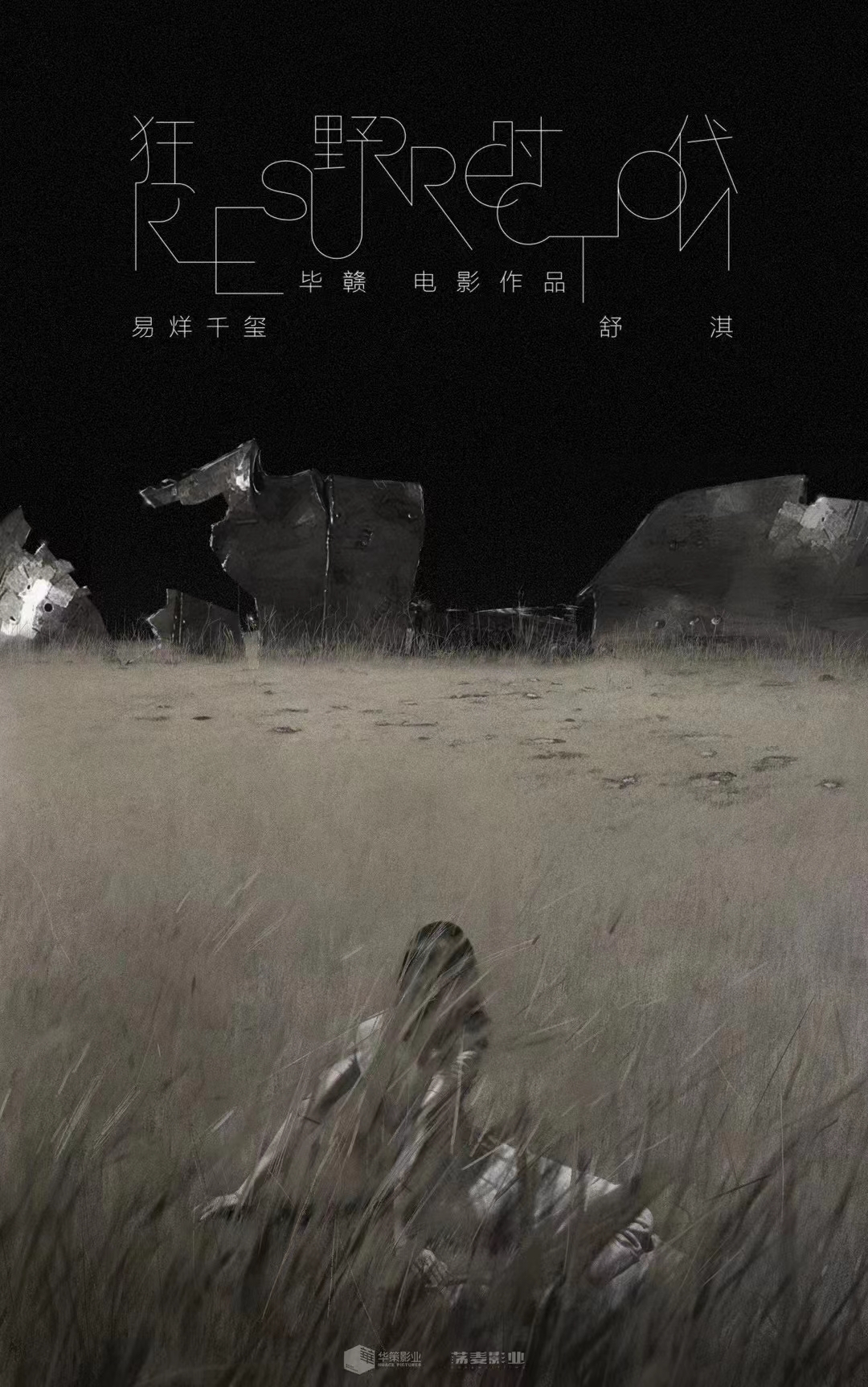 "Wild Times" poster
According to an article published on the Variety website, the synopsis of the film's story is: In the not-too-distant future, a woman falls asleep during an operation and discovers that there is the remains of an android in her consciousness. So she revived him in a bizarre way. As the androids' senses gradually awakened, they also fell into the sea of human consciousness.
It is reported that the movie will incorporate various elements such as surrealism, detective, and science fiction, but it will obviously be Bi Gan's authorial style. Previously, Bi Gan's two feature films were "Roadside Picnic" (2015) and "The Last Night on Earth" (2018).